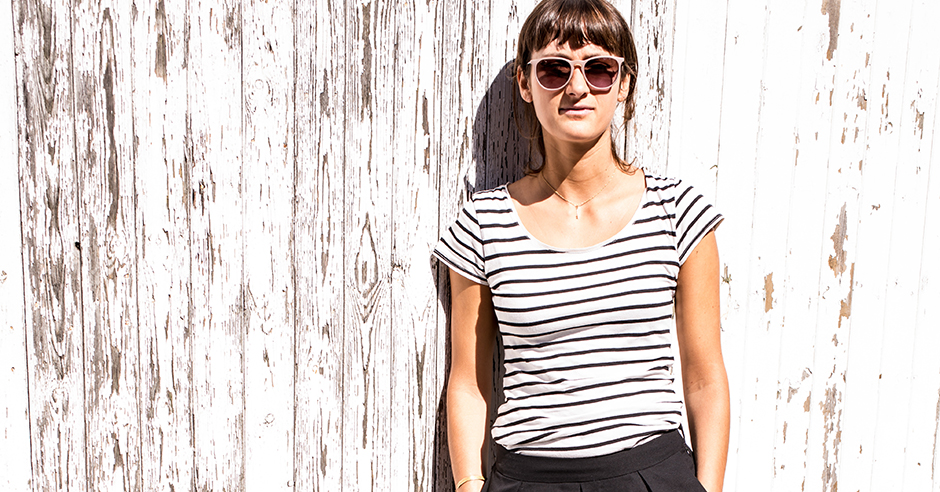 It can be a lot of fun to find new ways to express oneself. Whether you are searching for a look that captures your true essence or you're planning to make changes to your current image to alleviate boredom or get out a rut, you have plenty of options.
Try Some New Accessories
If you're used to shopping for jewelry at big box retailers or department stores, a great way to expose yourself to different styles and cultivate an updated look is to purchase homemade jewelry. You can find homemade jewelry for sale online and at some craft fairs. In addition to being gorgeous and unique, homemade jewelry tends to be of higher quality than the mass-produced pieces that you will find at many retail stores. Depending on where you purchase your homemade jewelry, you may even be able to get certain pieces personalized. Custom jewelry can be a beautiful way to honor a loved one or a pet, for example.
Change up Your Hair
Getting a haircut or dyeing your hair can be a fun way to make a change to your overall appearance. Look through fashion magazines and websites to gather inspiration for hairdos that speak to you, and seek out a well-regarded stylist to get the job done right. If you're nervous about whether you'll love your new locks, hair extensions and wigs are low-stakes options. Before committing to a new haircut, consider how much time you're willing to devote to hair care and whether a low- or high-maintenance style is right for you.
Reinvent Your Makeup Routine
The power of makeup goes far beyond covering up flaws: for many, it is a powerful artistic tool. Watch beauty tutorials online, read articles or talk to a makeup-loving friend to learn which types of products could work best for you. It takes some skill to master techniques like contouring, blending and applying liquid eyeliner, but cultivating those skills can become an exciting hobby. If you go from wearing no or minimal makeup to applying a full face of products on a regular basis, it is important that you update your skincare routine in order to avoid acne or other damage to your skin. Remove your makeup fully each night before going to sleep, and consider using a face wash or toner to keep your skin healthy and hydrated.
Unique accessories, a different haircut and a new makeup routine are all powerful tools for self-expression and feeling confident in your own skin. Don't be afraid to experiment, and have fun!